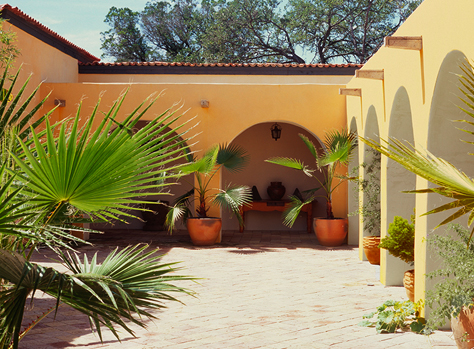 Contact Us
Joe P. Carr & Karen Witynski Carr

Joe P. Carr Design LLC
Your Source for Mexican Furniture
We invite you to visit our showroom in San Antonio, Texas
Open by appointment.
For over 25 years we have been traveling throughout Mexico to
select Spanish Colonial antiques and hacienda furniture for our
U.S. showroom and design clients. We also specialize in custom
dining tables, doors & iron lighting. Design services available.
Showroom Location
Joe P. Carr Design LLC
Hacienda Style
711 S. St. Mary's Street
San Antonio, Texas 78205
Open by Appointment
(512) 327-8284 T
karen@haciendastyle.com
Mailing Address
Joe P. Carr & Karen Witynski Carr
Joe P. Carr Design LLC
999 E. Basse Road #180-525
San Antonio, Texas 78209
(512) 695-3477 T
MEXICO Location
To be announced soon.