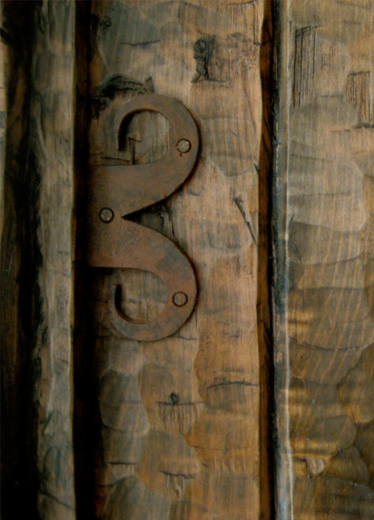 Ordering Details -- Custom Hacienda Doors
Custom Sizes
Doors can be ordered pre-hung (with jamb & hinges) or without jamb. Doors include all hand-forged decorative iron hardware as shown in photos. Available in 2 stains: Dark or Old Honey.
Pricing
Contact us for pricing: (512) 370-9663 or karen@haciendastyle.com.
Prices include shipping from Mexico to Austin, TX and all broker & import fees.
Shipping
Once you are ready to proceed with ordering, we will contact the trucking company for a shipping quote. Shipping from TX to client is COD.